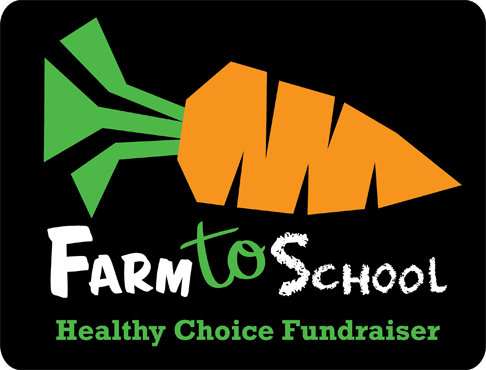 Farm to School is a not-for-profit, healthy and profitable choice in fundraising available to schools and licensed daycares across Manitoba, Saskatchewan and Alberta.
We understand that profitability is important when choosing a fundraiser so Farm to School offers 50 percent of total sales back to schools and daycares. As an example, your group keeps:
$7.50 for every $15 vegetable bundle sold and $12.50 for every $25 bundle sold.
This vegetable fundraiser also helps promote healthy eating by supporting school and daycare nutrition policies and recommendations.
In addition, our donation option, allows participants to help support community food banks across Manitoba, Saskatchewan and Alberta.
The Farm to School fundraising program runs from September to December each year.
Please check back here in April of next year, to sign up your school or daycare.