Our Mission
Partner with experienced and responsible Growers to provide sustainable, fresh produce that nourishes bodies and minds.
Our Vision
To supply fresh produce to fill half the plate of Canadians.
Canada Proud
Featuring the highest quality produce, proudly grown in Canada.
Committed to Community
Growers have donated $15 million worth of produce in the past five years to important community groups.
Check out our promotional video below!
Behind the Scenes: Dufferin Market Gardens
The growing season at Dufferin Market Gardens in Carman, Manitoba begins well before the ground has thawed. Learn about the growing process, from greenhouse to field to plate, in this behind-the-scenes video!  

Farm to School
Farm to School is a not-for-profit, healthy and profitable choice in fundraising available to schools and licensed daycares across the Prairies.
Here We Grow Again!
Become One of Manitoba's Best
Peak of the Market Ltd. is always looking for like-minded, responsible and sustainable Growers interested in partnering to provide the highest quality produce to nourish bodies and minds. Grower stories are all different but they have one thing in common: to consistently deliver healthy, delicious, high-quality produce.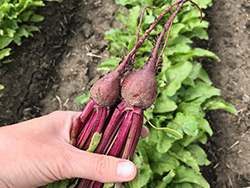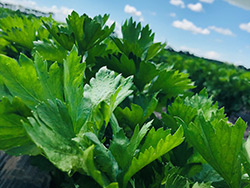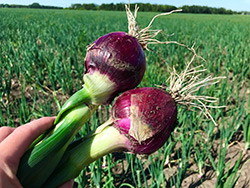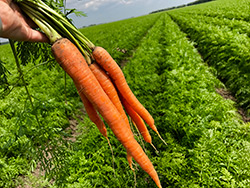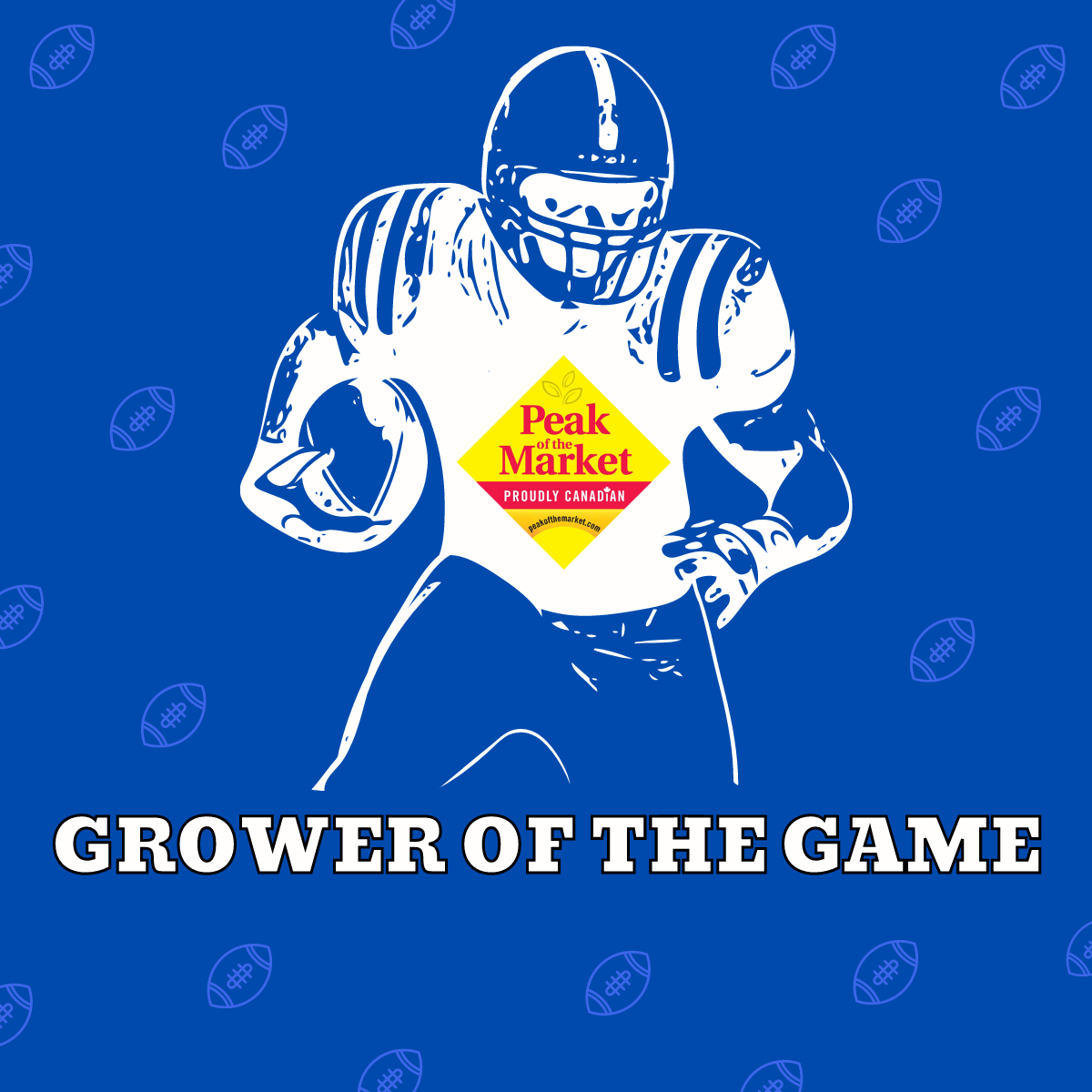 Click on the image to learn more about the Grower of the Game, a partnership with the Winnipeg Blue Bombers.