Proud to celebrate 80 years of partnering with Growers to market quality vegetables across Canada & USA.
Our Vision
To supply fresh produce to fill half the plate of Canadians.
Our Mission
Partner with experienced and responsible Growers to provide sustainable, fresh produce that nourishes bodies and minds.
Canada Proud
Featuring the highest quality produce, proudly grown in Canada.
Committed to Community
Growers have donated $15 million worth of produce in the past five years to important community groups.
Peak of the Market Ltd.
Peak of the Market Ltd. Charts New Course
Check out our promotional video below!
FARM TO SCHOOL – 2022
The Peak of the Market Farm to School fundraising program for 2022 is now open for sign ups! You must register your school/daycare or organization prior to beginning your fundraising program. Note: Each year of the Farm to School program is a BRAND NEW YEAR! You must create a brand new account each year whether you have participated before or not. Shopping and selling will begin in the fall, but for now, please register your school/daycare or organization to prepare for your fundraising campaign later this year. Click the button below to be taken to the Farm to School website for more details or click the photo to the right to see a quick video about the program.

Farm to School
Farm to School is a not-for-profit, healthy and profitable choice in fundraising available to schools and licensed daycares across the Prairies.
Here We Grow Again!
Become One of Manitoba's Best
Peak of the Market Ltd. is always looking for like-minded, responsible and sustainable Growers interested in partnering to provide the highest quality produce to nourish bodies and minds. Grower stories are all different but they have one thing in common: to consistently deliver healthy, delicious, high-quality produce.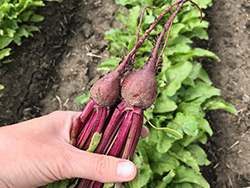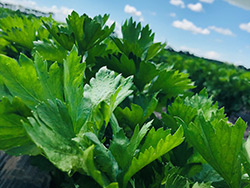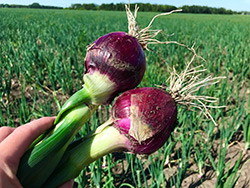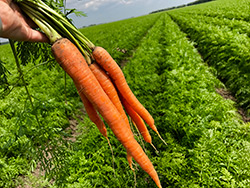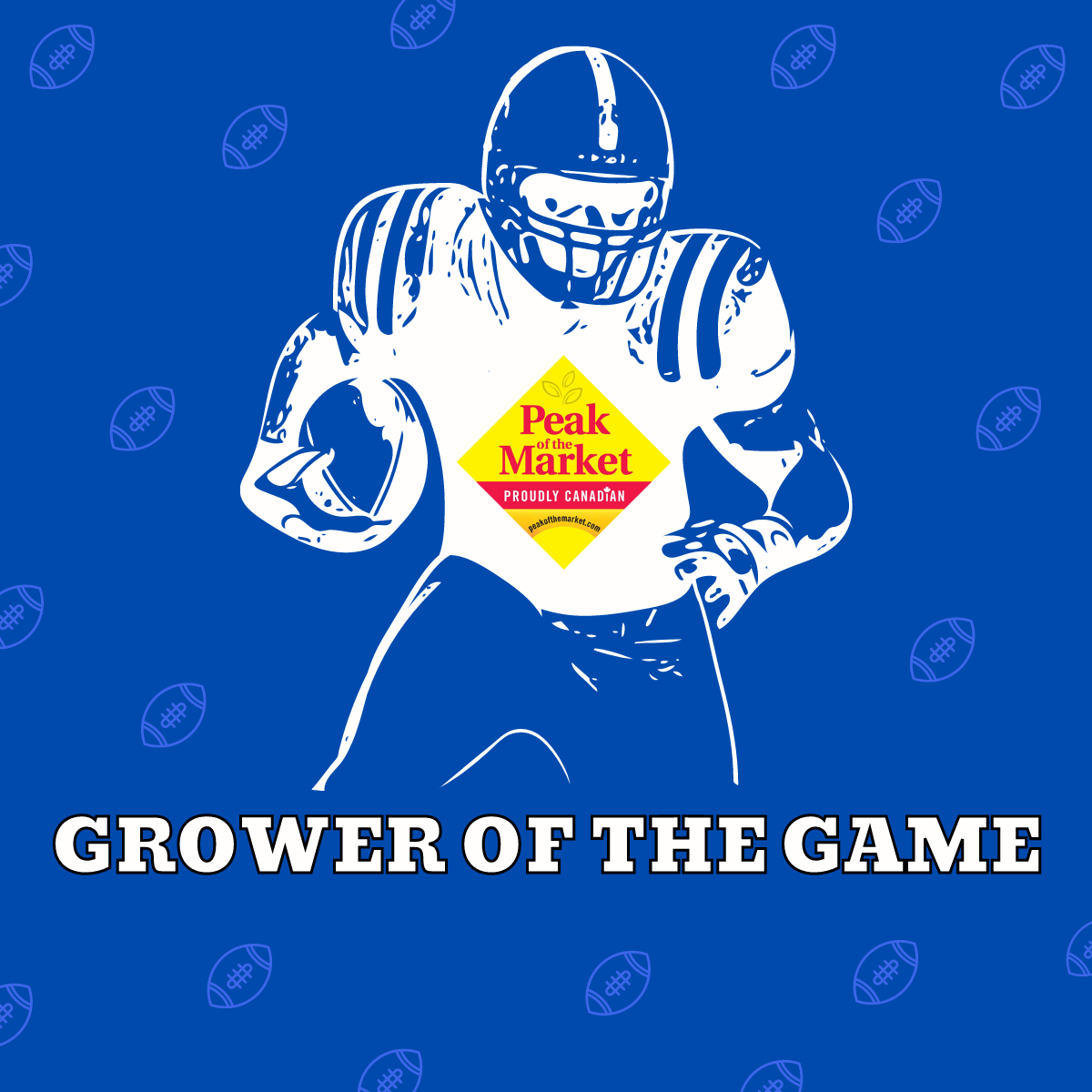 Click on the image to learn more about the Grower of the Game, a partnership with the Winnipeg Blue Bombers.